Dear colleagues,
This time last year, I was eagerly anticipating the return of my children to spend Christmas at home. I did not realize that a year later, they would still be at home pursuing their education remotely, just as we have all been telecommuting. The year 2020 will go down in history as the year of trials and tribulations for members of the academy on a global scale. But, in hindsight, I have much to be grateful for.
 
Personally, I am grateful for the opportunity to spend more time with my family. Our massive consumption of flour and co-creation and enjoyment of meals has given us a second chance to bond as a family before the young adults leave home again.
 
As an administrator, I am grateful to my colleagues within the Faculty and on campus for the strong relationships we have developed as we quickly pivot to develop and implement contingency plans. The intensity of decision-making under constraints of time and external pressures expedited my appreciation and respect for the talent, dedication and collegiality of the University of Waterloo community.
 
As a mentor, I am grateful to witness the tenacity and successes of undergraduate and graduate students and postdoctoral fellows – our next generation of leaders. You will see examples of recent successes below as two of the three AGE-WELL Trainee Video Competition winners are from our Faculty. I am also touched to see students and trainees support and share words of encouragement with one another.
 
I wish for each of you an opportunity to reflect on what you are grateful for. May you have a restful and healthy holiday season. I look forward to seeing you in person sometime in the New Year.
All the best,
Lili Liu
AHS this month I Events I Tips and reminders
---
AHS THIS MONTH
Hannah Tait Neufeld named new Canada Research Chair
Hannah Tait Neufeld, who joined the School of Public Health and Health Systems last September, has been awarded a new Tier 2 Canada Research Chair (CRC) in Indigenous Health, Wellbeing and Food Environments from the Canadian Institutes of Health Research (CIHR). Her research focus for the past 20 years has been on incorporating community-based research methodologies to continually engage and support project partners, community members and trainees to investigate food as a medium to bridge environments and share land-based knowledge.
MSc student in Top 25 Environmentalists under 25 list
Manvi Bhalla, a Master's student in the School of Public Health and Health Systems, has been named one of the Top 25 Environmentalists Under 25 in Canada by The Starfish, an environmental youth advocacy group. Last month, she was also recognized as one of the Top 30 under 30 Sustainability Leaders in Canada by Corporate Knights.
AGE-WELL trainee video winners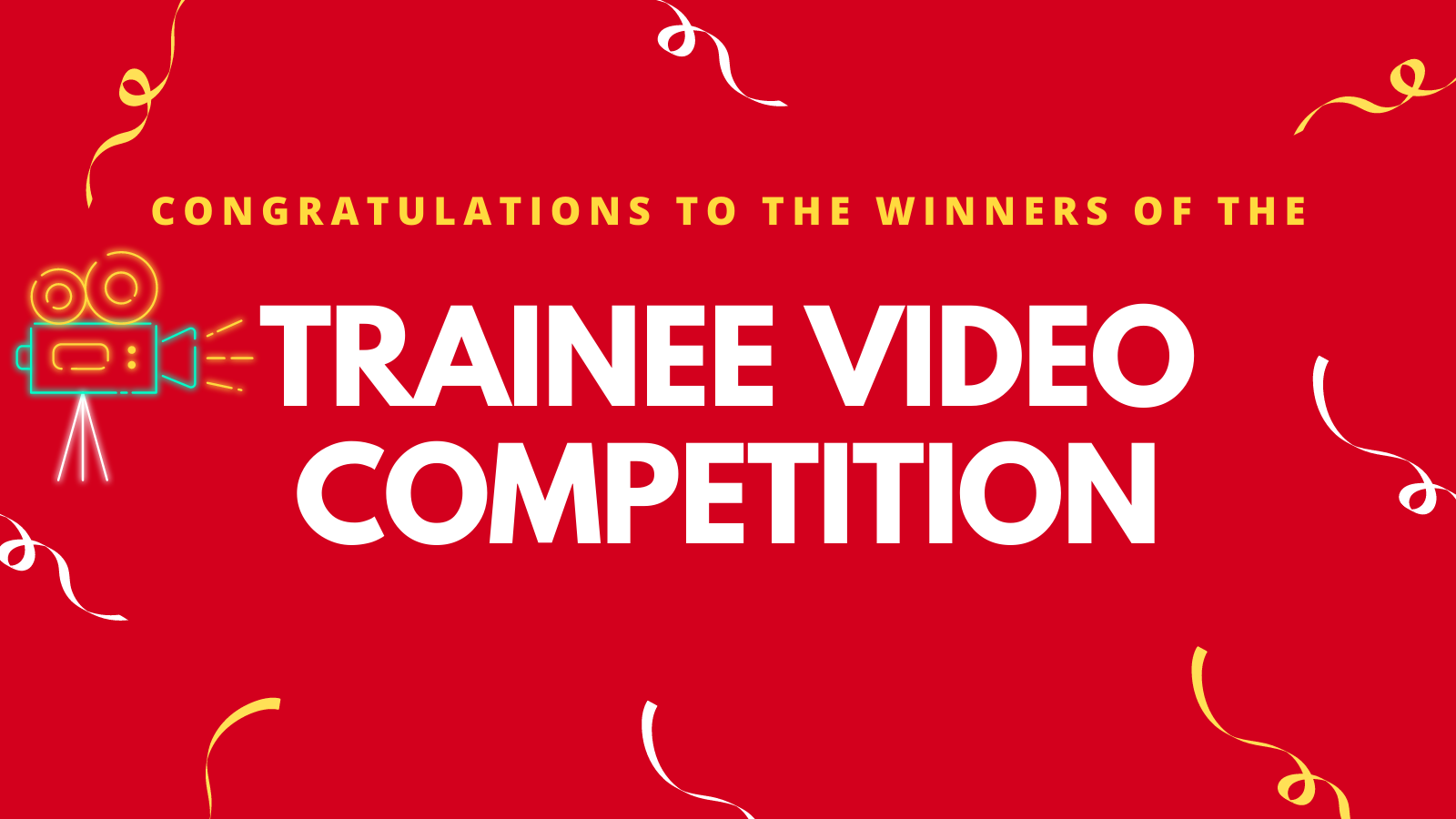 Congratulations to Hector Perez, a postdoctoral fellow with the School of Public Health and Health Systems, for winning first prize in AGE-WELL's Trainee Video Competition with his submission, Dementia - The risk of going missing. Lauren McLennan, an undergraduate student also in the School, was one of two runners-up with her entry, First responders' perspectives of return home interviews.
Resources by the School's Safe Spaces Subgroup
The Safe Spaces Subgroup of the Advisory Group on Equity, Diversity and Inclusion in the School has created a resource set to provide a non-exhaustive series of resources for those who identify as Black, Indigenous and/or as a Person of Colour. These resources are not necessarily meant for allies, but many of the links in the section called "Resources to use to reduce translation exhaustion" could be helpful. Many thanks to students Manvi Bhalla, Christine Williams and Isabella Romano for creating this resource set.
---
UPCOMING EVENTS
Please note that all in-person events have been cancelled or postponed until further notice.
Troy Glover on Beyond the Bulletin: December 18
This week's episode of Beyond the Bulletin, the University's podcast, will feature Troy Glover, Chair of Recreation and Leisure Studies. He will be speaking about creating a winter strategy to get us through the coldest months during a pandemic, and beyond. The episode will be posted on the Beyond the Bulletin web page on Friday, December 18.
University closed: December 24-January 3
The University will be closed for the holiday break as of December 24, and reopen January 4. However, classes will not begin until the following week this year. Anyone requiring materials from campus should be proactive and get these items before the holiday closure.If you are not already scheduled to be on campus, please contact Sandy Heise, Carol West-Seebeck, Emma Dare or Katherine Marshall to arrange a time to pick up these materials.
---
TIPS AND REMINDERS
First steps for the Faculty of Health name change
When you're ready to update your email signature in the new year, the Faculty's new logo — including versions with the academic units — will be available on the University Brand website the first week of January. See Email Signatures for guidelines. The newly renamed Health website will be constructed between January 11 and 28, and Michelle Douglas-Mills will be in touch with site editors to coordinate how to manage changes to the AHS website during this period. Finally, our AHS Twitter, Instagram and LinkedIn accounts will be updating their names the first week of January. If you already follow us, there is no action required.
Wellness Tip: Follow the 24-Hour Movement Guidelines
Have you checked out the recently released Canadian 24-Hour Movement Guidelines? They provide recommendations for a healthy mix of exercise, sleep and sedentary behaviour according to age groups. For example, it is recommended that an adult in the 18-64 age category should get 150 minutes of moderate to vigorous aerobic physical activity per week.
---
Do you have a news item to share? Please email it to Eugenia Xenos Anderson.